Meyer Organics provides excellent work and growth environment to people coming from diverse backgrounds. Each of these personnel possess an extensive array of experience. The culture thrives on hard work, innovation, mutual respect, and a sense of accountability and responsibility.
The employees are supported by a management team that believes in decentralized control over day – to – day activities, open communication and discussion, cross functional teams and intra-department job rotation.
Employees' performance is regularly evaluated and training and development needs are addressed accordingly. Both in-house and external training is provided to the personnel for effective execution of their responsibilities.
Meyer Organics is truly a great place to grow.
Send your resume to: hrmum@meyer.co.in
Mention the Position, Location and Headquarter (if applicable) in the subject line of your email. E.g. (Exec. Q.A./ Thane) or (MR/ Field/ Mumbai)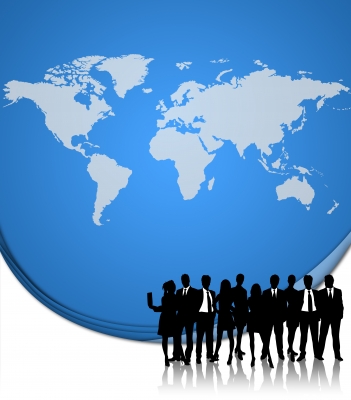 Category Name:

Product Registration – Mumbai

Job Title:

Officer/Assistant- Product Registration

Start Date:

Immediate

Remuneration:

Salary Negotiable

Job Description:

Preparation, compilation and development of data for ROW & Semi Regulated Market

Should be well informed about CTD, ACTD & country specific guidelines.
To interact with various departments/teams to collect documents required for dossier compilation on time as per regulatory norms
Review of the quality and analytical data as per the Pharmacopoeia, Specification, Method validation, Batch manufacturing records, Stability, Finished product / Packaging material data for the purpose of compilation of the dossier
Reviewing and Managing applications for License, COPP, FSC and DMF
Responding to technical queries related to product registration
Ability to work as a member of team to achieve all targets within time
Ability to contribute to the creation and promotion of an environment of teamwork
Should be efficient in keeping good relationship with International Customers
Required Good communication skills
Age range preferred: Not above 30 years

Desired Candidate Profile:

Education:
UG: Any graduation (B Pharma preferred)

Experience:
1-3 years

Candidates having good computer skills and aggressive with go-getter attitude to drive the business.
If you are interested, kindly forward your resume on hrmum@meyer.co.in along with the passport sized photograph.