Meyer Organics provides excellent work and growth environment to people coming from diverse backgrounds. Each of these personnel possess an extensive array of experience. The culture thrives on hard work, innovation, mutual respect, and a sense of accountability and responsibility.
The employees are supported by a management team that believes in decentralized control over day – to – day activities, open communication and discussion, cross functional teams and intra-department job rotation.
Employees' performance is regularly evaluated and training and development needs are addressed accordingly. Both in-house and external training is provided to the personnel for effective execution of their responsibilities.
Meyer Organics is truly a great place to grow.
Send your resume to: hrmum@meyer.co.in
Mention the Position, Location and Headquarter (if applicable) in the subject line of your email. E.g. (Exec. Q.A./ Thane) or (MR/ Field/ Mumbai)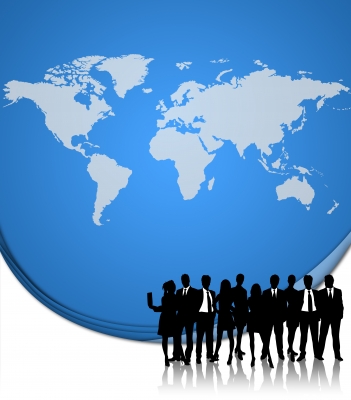 Category Name:

Production – Dehradun

Job Title:

Contract Manufacturing Officer

Start Date:

Immediate

Remuneration:

Salary Negotiable

Job Description:

Having exposure in Pharmaceutical manufacturing in Tab/Liq/cap formulation

Receiving and cross verification of dispensed Raw material from stores
Supervising the daily manufacturing process and activity as per written SOP
Daily documentation entries (BMR/Machine Log/ Temp log/ humidity logs/ cleaning logs and other formats)
Shift management & section manpower allocation
Should be ready to work in shift.
Should be aware of c-GMP guidelines

Desired Candidate Profile:

Education-
B. Pharmacy, B. Pharmacy, B.Sc, M.Sc (Chemistry)

Candidates having should have 1-4 years' experience in Tablets, Capsules manufacturing, Person should be ready to relocate to Dehradun

If you are interested, kindly forward your resume on hrmum@meyer.co.in along with the passport sized photograph.